Superkick'D Wrestling February 21, 2015 "Grado Does Canada" - Toronto, ON
Superkick'D Wrestling February 21, 2015 "Grado Does Canada" - Toronto, ON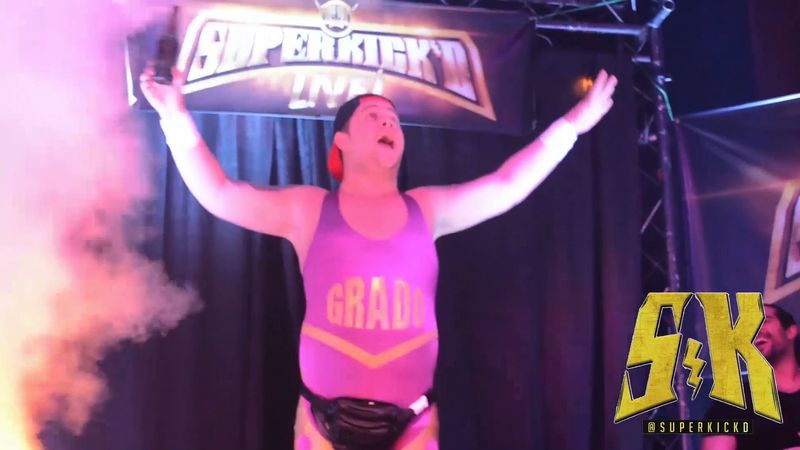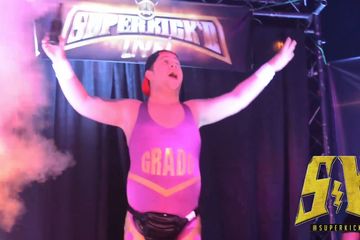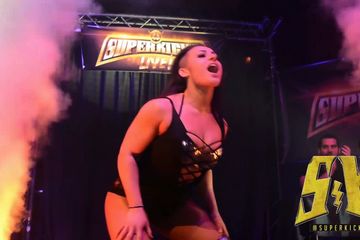 Variations
Video Trailer:
https://www.youtube.com/watch?v=wVqUZR21J28
1. EYFBO vs. K.U.S.H.
2. RJ City vs. Shane Sabre
3. Channing Decker vs. Mike Rollins vs. Smiley vs. Space Monkey vs. Trent Gibson vs. Zakk Attikus
4. Amasis vs. Brent Banks
5. Amasis & Ashley Sixx vs. Brent Banks & Tarik
6. Grado vs. Seleziya Sparx
You need to purchase "Watch Online" version to watch!