Chikara September 19, 2014 "King Of Trios: Night 1" - Easton, PA
Chikara September 19, 2014 "King Of Trios: Night 1" - Easton, PA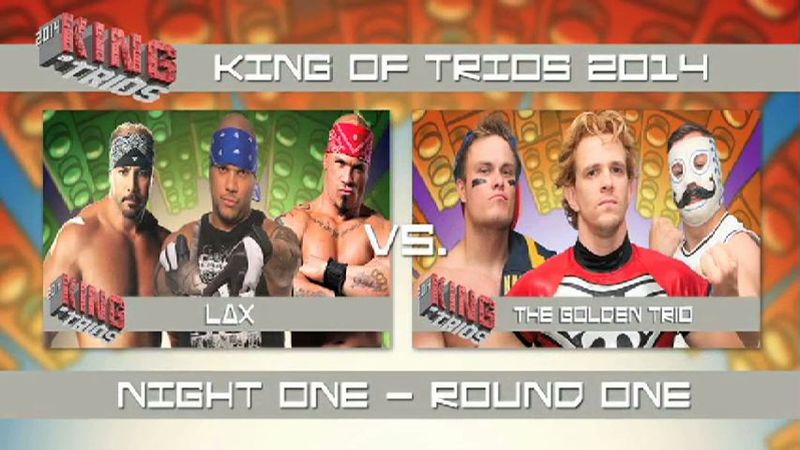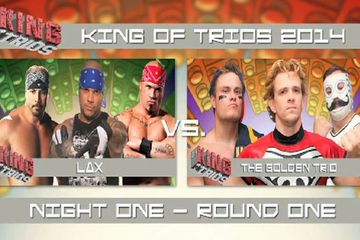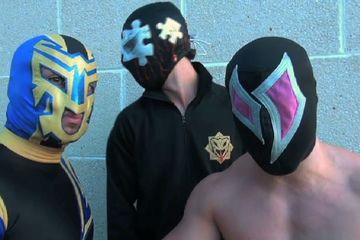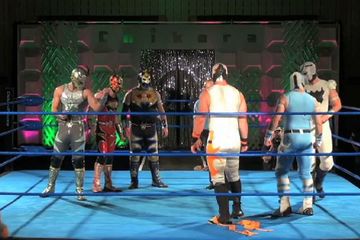 Variations
This is the HQ final edit.
1. Team UK vs. The Bloc Party
2. Gekido vs. K4FTPG & Princess Kimber Lee
3. Kizarny & The Odditorium vs. The Spirit Squad
4. The Flood vs. The Spectral Envoy
5. Devastation Corporation vs. Old Fashioned & ThunderKitty
6. Dr. Cube & The BDK vs. 3Peck0
7. LAX vs. The Golden Trio
8. The Colony vs. The Colony: Xtreme Force
You need to purchase "Watch Online" version to watch!