Chikara September 14, 2012 "King Of Trios - Night 1" - Easton, PA
Chikara September 14, 2012 "King Of Trios - Night 1" - Easton, PA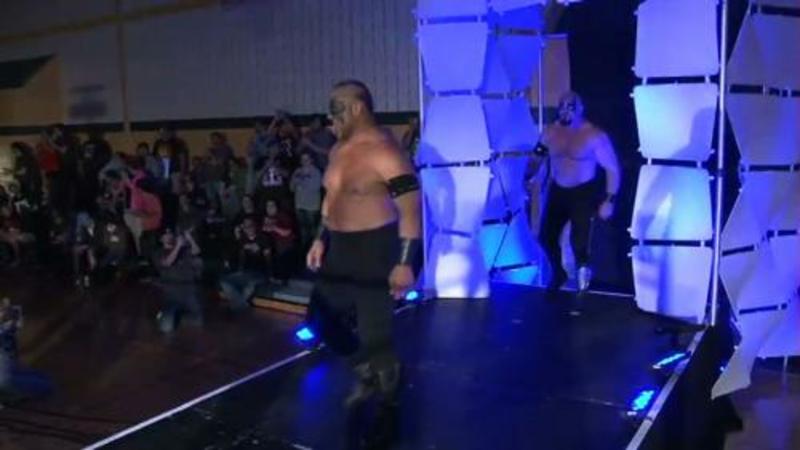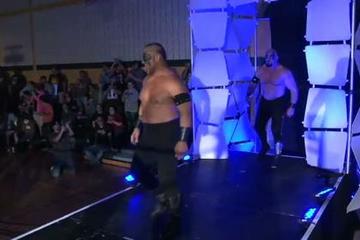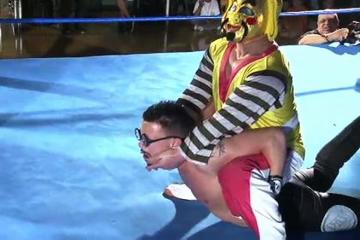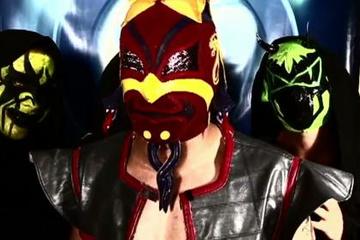 Variations
1. The Colony (Green Ant, Fire Ant & assailANT) vs. Sendai Girls (Meiko Satomura, Dash Chisako & Sendai Sachiko)
2. The Batiri (Obariyon, Kodama & Kobald) vs. 3.0 & Akuma
3. Osaka Pro (Kikutaro, Ebessan & Takoyakida) vs. F.I.S.T. (Chuck Taylor, Johnny Gargano & Icarus)
4. The Swarm (combatANT, deviANT & Soldier Ant) vs. Manami Toyota, Mike Quackenbush & Jigsaw
5. The Throwbacks (Mr. Touchdown, Dasher Hatfield & Matt Classic) vs. Team JWP (Commando Bolshoi, Tsubasa Kuragaki & Kaori Yoneyama)
6. The Spectral Envoy (Hallowicked, Frightmare & UltraMantis Black) vs. ???
7. The Faces Of Pain (Meng, The Warlord & The Barbarian) vs. Team ROH (The Young Bucks & Mike Bennett)
8. Team WWF (Aldo Montoya, Tatanka & 1-2-3 Kid) vs. The Extreme Trio (Jerry Lynn, Too Cold Scorpio & Tommy Dreamer)
You need to purchase "Watch Online" version to watch!