Smash Wrestling May 14, 2017 "Have Ring Will Wrestle" - Toronto, ON
Smash Wrestling May 14, 2017 "Have Ring Will Wrestle" - Toronto, ON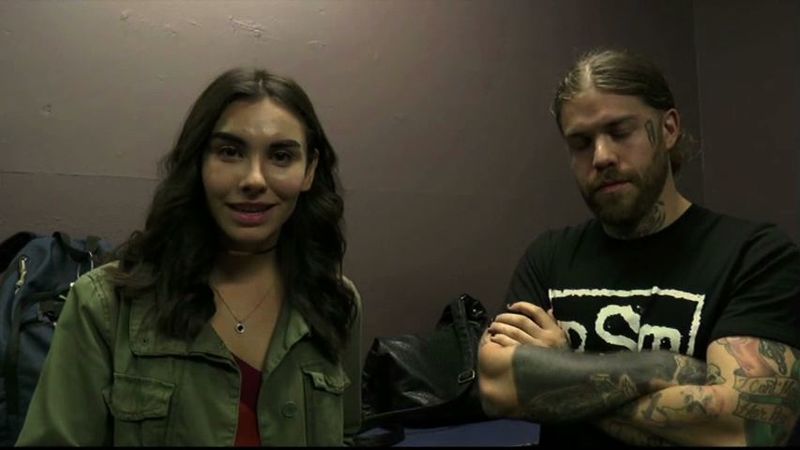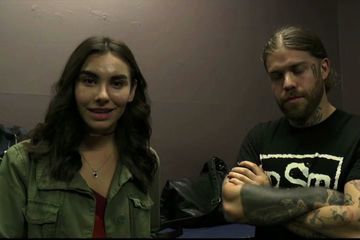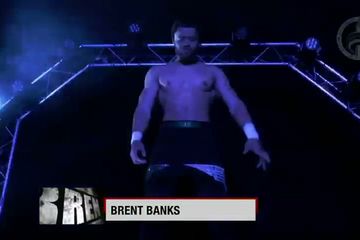 Variations
1. Brent Banks vs. Buxx Belmar vs. Kevin Blackwood vs. Sebastian Suave vs. Scotty O'Shea vs. Shane Sabre

2. Tabarnak de Team vs. The Well-Oiled Machines (Mike Rollins & Pepper Parks)
3. KC Spinelli vs. Vanessa Kraven
4. The Kevin Bennett Experience (Franky the Mobster & Kevin Bennett) vs. Super Smash Brothers
5. Smash Championship: John Greed vs. Tyson Dux©
6. Kyle O'Reilly vs. Tarik
7. Michael Elgin vs. Zack Sabre Jr.

You need to purchase "Watch Online" version to watch!