Short Stories "Marko Stunt Interview"
Short Stories "Marko Stunt Interview"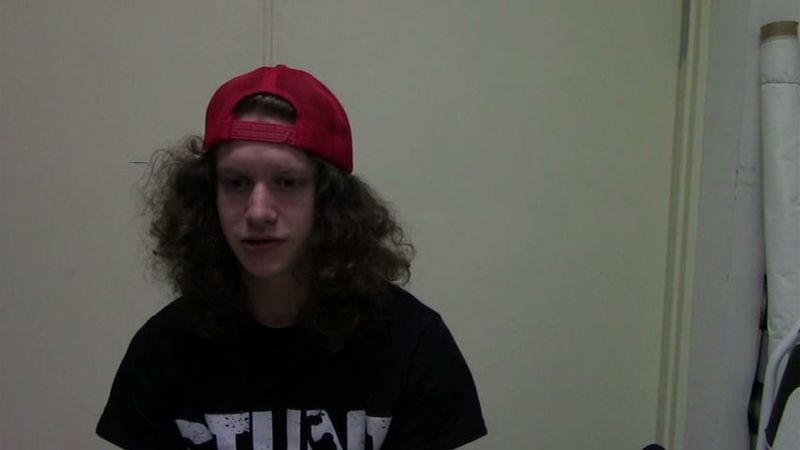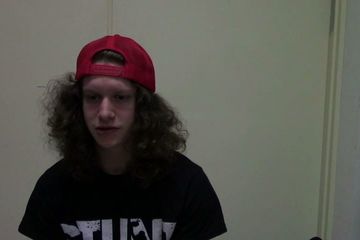 Variations
Conducted June 1st, 2019 in Crown Point, Indiana, Marko Stunt sat down for his first career interview. Marko held nothing back, talking at length about the differences between smaller indies and super indies, working for IWA Mid South, Game Changer Wrestling, Black Label Pro, PWG, AEW, and more, details of the night he broke his leg in GCW in LA and the road to recovery and return from that, his feud with Bryan Alverez, facing his brother, working against Swoggle, Intergender wrestling, deathmatch wrestling, and more. Marko is an open book for this one!
You need to purchase "Watch Online" version to watch!