School of Roc "Class Wars: Season 1"
School of Roc "Class Wars: Season 1"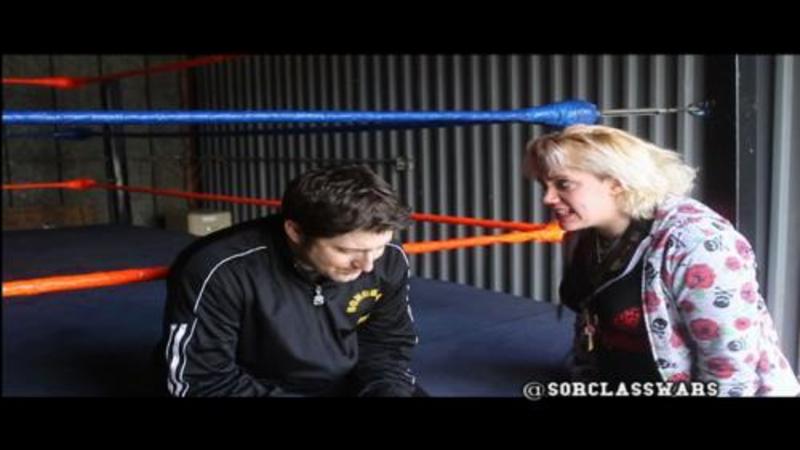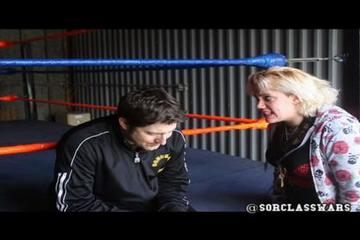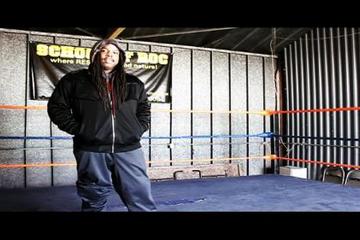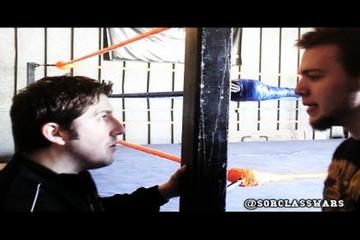 Variations
In February 2012, a group of independent wrestlers came together to take matters into their own hands, not waiting to let anyone else
jump-start their careers. In a wrestling world where everything's been done, they came together to create a rare first in the world of
wrestling: a twelve-week episodic series featuring the young stars born and bred in Billy Roc's School of Roc Wrestling Academy!
Alliances formed, rivalries sparked, battles waged, and young stars began to rise. Featuring young phenoms like Tripp Cassidy, Reed
Bentley, and Heidi Lovelace.
You need to purchase "Watch Online" version to watch!