RISE Wrestling July 8 & October 19, 2018 "Ascent: The Orlando Collection Episodes 15-22" - Orlando, FL
RISE Wrestling July 8 & October 19, 2018 "Ascent: The Orlando Collection Episodes 15-22" - Orlando, FL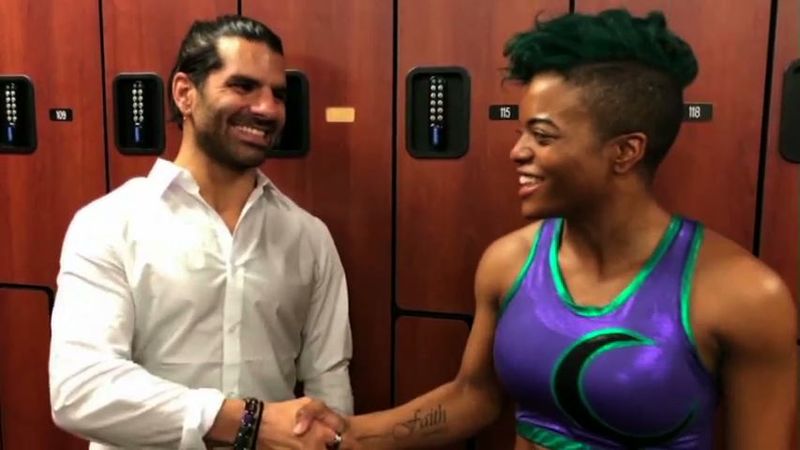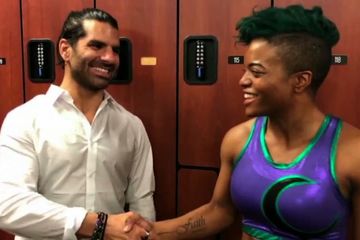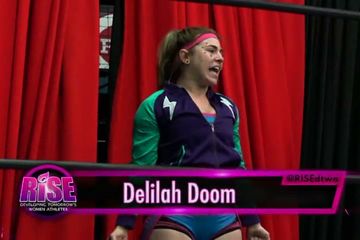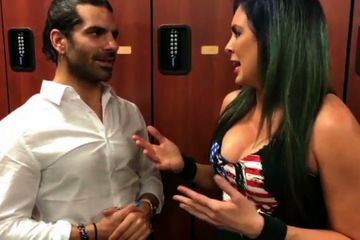 Variations
Episode 15 - Feels Like Home
1. Dr. Britt Baker, DMD vs. Sofia Castillo
2. Jimmy Jacobs Backstage with Aerial Monroe
3. Aerial Monroe vs. Janai Kai
4. Jimmy Jacobs Backstage with Dynamite Didi
5. Delilah Doom vs. Dynamite Didi
Episode 16 - Doppelgänger
1. Ava Storie vs. Kiera Hogan
2. Backstage with Mercedes Martinez
3. Avery Taylor vs. Jenna van Muscles
4. Jimmy Jacobs Backstage with Delilah Doom
5. Dust vs. Leva Bates
Episode 17 - Impending Doom?
1. Aerial Monroe vs. Jenna Van Muscles
2. Shotzi Blackheart Finds Delilah Doom
3. Dr. Britt Baker, DMD vs. Kiera Hogan
4. Keep Smiling, Kylie Rae
5 .Dust vs. Shotzi Blackheart
Episode 18 - Prelude to Insanity
1. Dynamite Didi vs. Robyn Reid
2. Jimmy Jacobs Backstage with Delilah Doom
3. Leva Bates vs. Rockelle Vaughn
4. Delilah Doom vs. Mercedes Martinez
Episode 19 - Rebel Yell
1. Ava Storie vs. Lindsay Snow
2. Jimmy Jacobs Backstage with Rebel
3. Amber Nova vs. Layne Rosario
4. Post Match with Ava Storie
5. Rebel vs. Shotzi Blackheart
Episode 20 - Something New
1. Lady Frost vs. Rocky Radley
2. Shazza McKenzie vs. Valentina Loca
3. Backstage with Paradise Lost and Delilah Doom
4. Kay Lee Ray vs. Ray Lyn
Episode 21 - 4 Country Six Woman Tag
1. Holidead vs. Leva Bates
2. Indi Hartwell vs. LuFisto
3. Allie, Shazza McKenzie & Viper vs. New Nation: (Charli Evans, Jessica Troy & Zoe Lucas)
Episode 22 - Unlikely Partners in Japan
1. Dust and Kylie Rae vs. Jungle Kyona & Ruaka
2. Britt Baker vs. Tam Nakano
You need to purchase "Watch Online" version to watch!