Prime Wrestling "Prime Cuts: Superstars & Legends"
Prime Wrestling "Prime Cuts: Superstars & Legends"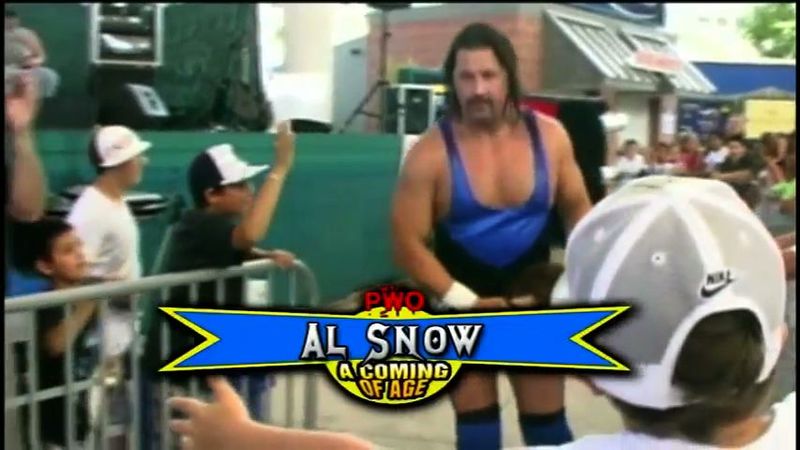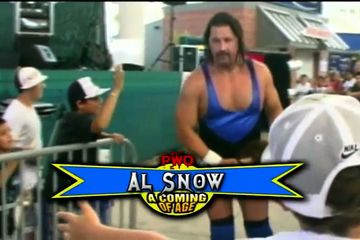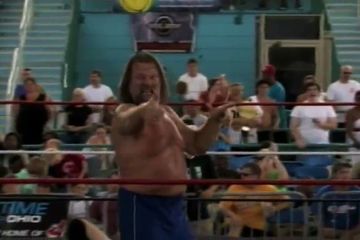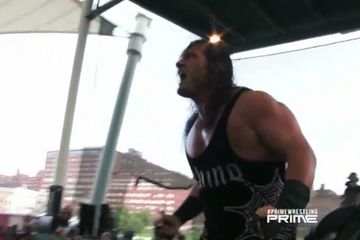 Variations
"Timeless Hall of Famers.... extreme icons... legendary figures in pop culture and pro wrestling alike. These stars have solidified their reputations through World Championships, Pay-Per-View main events, and decades of service in wrestling rings across the world. But if you think these heroes of yesterday and today are content on living off of their legacy or coasting through the rest of their careers, you're wrong! PWO/PRIME Wrestling has played host to many legends over the years, and each of them endured among their toughest challenges of their independent wrestling careers! From wild no-rules brawls, to first-time tag team history, to pure wrestling classics, to some competing in their last ever nationally televised matches, history was made often when some of the most recognizable names in our industry were on the card, and for the first time ever you can re-live all of the most memorable star-studded encounters in one release!
1. Aaron Draven & Kevin Nash vs. Brodie Lee (Luke Harper) & Marion Fontaine

2. "Hacksaw" Jim Duggan vs. Marion Fontaine
3. Greg "The Hammer" Valentine & Jim "The Anvil" Neidhart vs. Matthew Justice & Morty Rackem

4. Nickie Valentino vs. Tito Santana

5. Brian Bender & Ernie Ballz vs. Brutus "The Barber" Beefcake w/Greg "The Hammer" Valentine

6. Greg "The Hammer" Valentine vs. Mike Tolar
7. Jason Bane vs. Rhino

8. Raven's Rules: Jason Bane vs. Raven

9. Al Snow vs. N8 Mattson
10. Gory & Krimson vs. Matthew Justice & Raven

11. Johnny Gargano vs. Paul London

12. "M-Dogg" Matt Cross vs. Petey Williams

13. Marion Fontaine vs. Zach Gowen
You need to purchase "Watch Online" version to watch!