OPW June 21, 2019 "Brain Trust" - Williamstown, NJ
OPW June 21, 2019 "Brain Trust" - Williamstown, NJ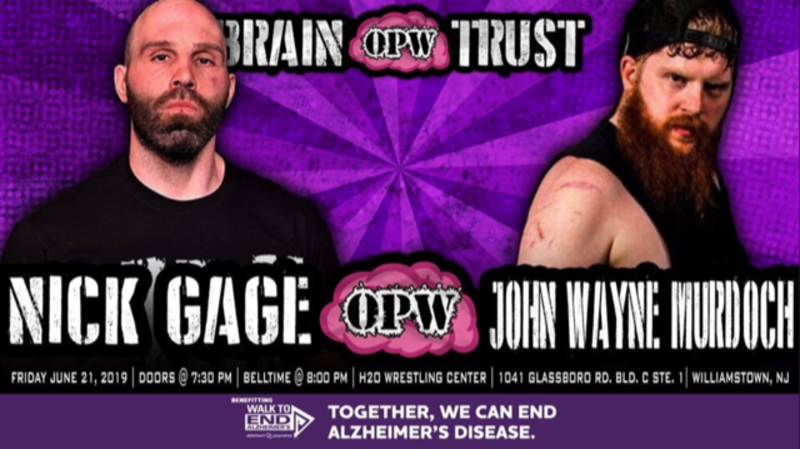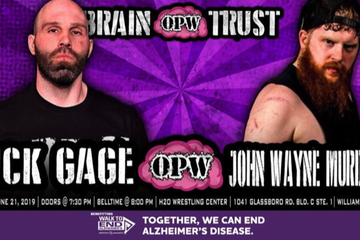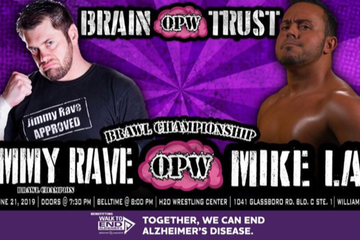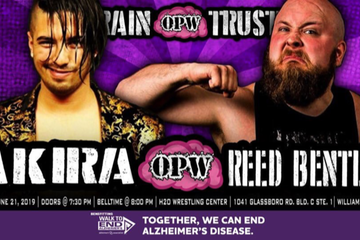 Variations
1. BRAWL Championship: Jimmy Rave(c) vs. Mike Law
2. BRAWL Tag Team Championship: Jimmy Lyon & Marc Angel(c) vs. The Mean Girls (Stan Stylez & Xavier Cross)
3. Dan O' Hare vs. Drew Chaos vs. Frankie Pickard vs. Ryan Venkman
4. Akira vs. Reed Bentley
5. John Wayne Murdoch vs. Nick Gage
6. Azrieal vs. Jimmy Lloyd
7. OPW Championship: Drew Blood(c) vs. ???

You need to purchase "Watch Online" version to watch!