OPW January 18, 2020 "7 Year Anniversary" - Williamstown, NJ
OPW January 18, 2020 "7 Year Anniversary" - Williamstown, NJ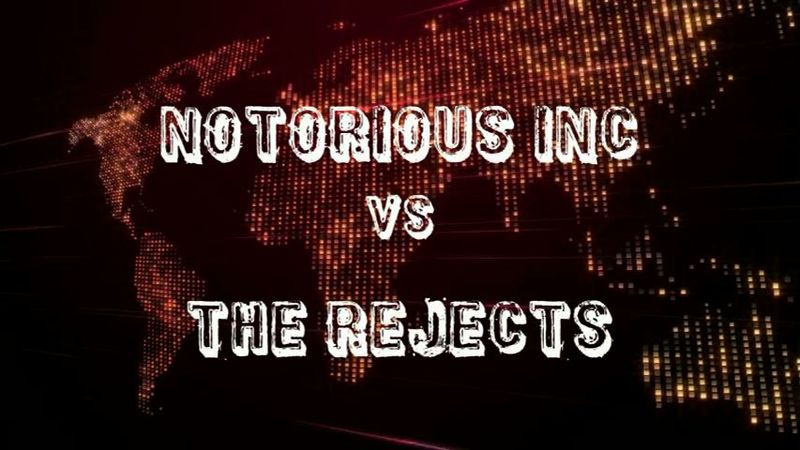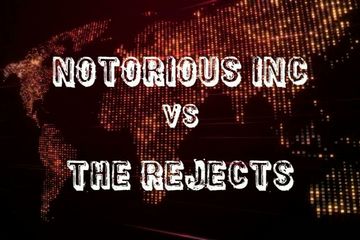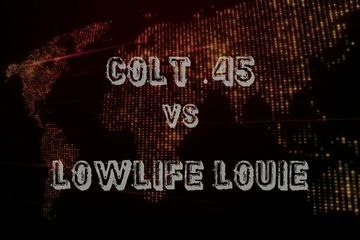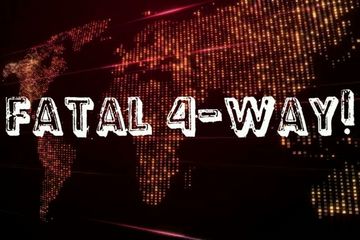 Variations
1. Billy Avery vs. J-George
2. Akira vs. Matt Tremont
3. Stan Stylez vs. Mr. Ooh La La
4. Em Demorest vs. Drake Chambers
5. Calvin Tankman vs. Marc Angel vs. Xavier Cross vs. Kit Osbourne
6. DEATHMATCH - Colt .45 vs. "Lowlife" Louie Ramos
7. Light Tubes & Doors Match - The Rejects vs. Notorious Inc.

You need to purchase "Watch Online" version to watch!