IWA Mid-South March 7, 2019 "Up Against It" - Jeffersonville, IN
IWA Mid-South March 7, 2019 "Up Against It" - Jeffersonville, IN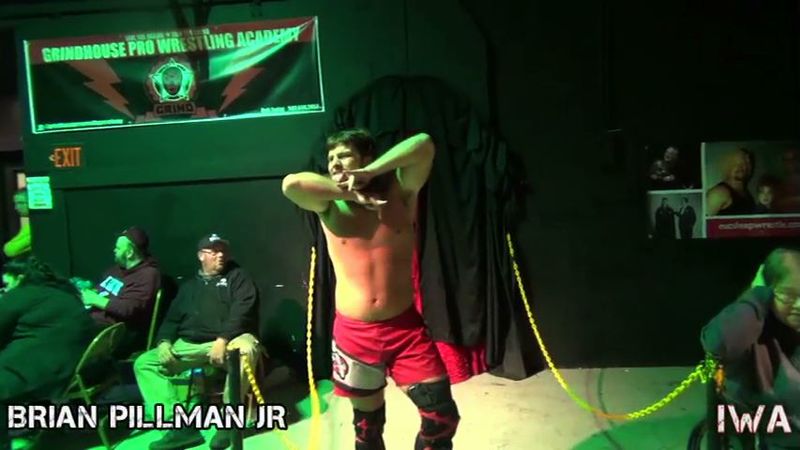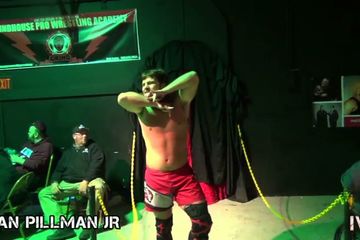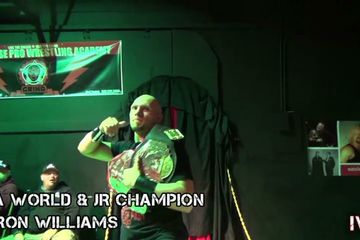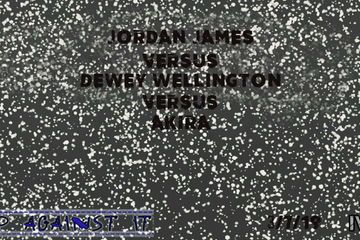 Variations
1. Rudo Raul Lamotta vs. Sage Philips
2. Bobby Orlando vs. CPA
3. Jason Kincaid vs. Kevin Giza vs. Jason Kincaid
4. Corey Roberts & Nick King vs. Mama's Boiz
5. Old School IWA Mid-South Rules: Adam Slade vs. Lukas Jacobs
6. IWA Mid-South Tag Team Championship: Kongo Kong & Larry D vs. Logan James & Tyler Matrix(c)
7. IWA Mid-South Heavyweight & Junior Heavyweight Championship: Aaron Williams(c) vs. Brian Pillman Jr.

You need to purchase "Watch Online" version to watch!