IWA Mid-South "Best Of 2019"
IWA Mid-South "Best Of 2019"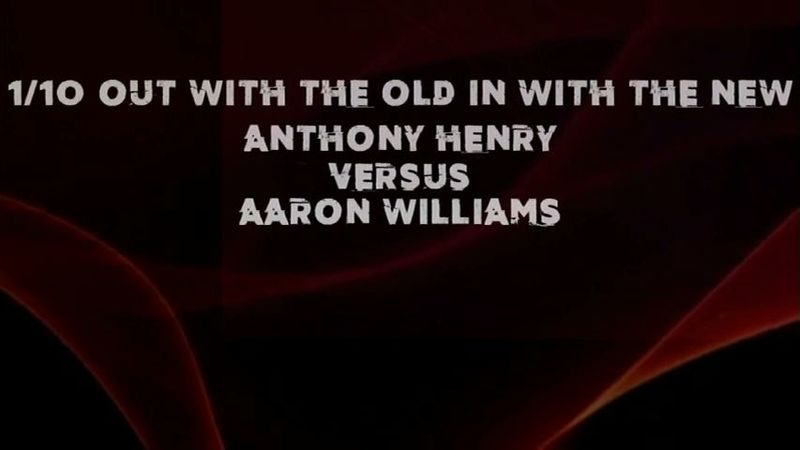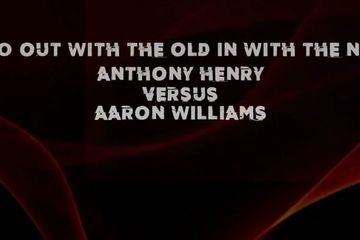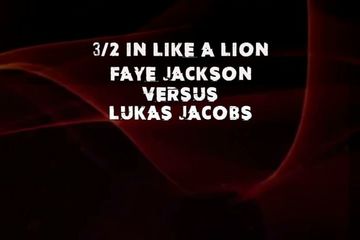 Variations
1. 01/10 Out With The Old Anthony Henry vs. Aaron Williams
2. 02/21 Heartbreak After Heartbreak MJF vs. Kevin Giza
3. 02/28 Heartbreak Ends Larry D vs. Jay Bradley
4. 03/02 In Like a Lion Faye Jackson vs. Lukas Jacobs
5. 03/09 Battle of the Super Juniors: Logan James vs. Alex Zayne
6. 03/15 900th Show Lukas Jacobs vs. Spyder Nate Webb
7. 03/28 Legendary Shlak vs. Larry D
8. 04/02 Opportunity Hurts Larry D vs. Drew Dillinger
9. 04/11 Thunder before Thunder Kevin Giza vs. David Starr
10. 05/23. Payback Pain and Agony Aaron Williams vs. Project Monix
11. 06/20 This is Us Kevin Giza vs. Aaron Williams
12. 06/27 Egg Sucking Dog Days of Summer Blake Christian vs. Michael Elgin
13. 06/29 This Ones For Papa Saint Adam Slade vs. Lukas Jacobs vs. Kevin Giza
14. 08/01 Summer Stiff Fest Jordan Kage & Un4seen Lola Perez vs. Mamas Boiz vs. Brazy & The Beast vs. Adam Slade & Logan James
15. 08/03 A Simple Man Logan James vs. Tripp Cassidy
16. 08/22 Dodgebrawl Final
17. 08/29 No Retreat No Surrender Tyler Matrix vs. Brian Pillman Jr
18. 09/05 Prelude to Petty Kevin Giza vs. Alice Crowley
19. 10/27 She's Amazing Brandon Taggart vs. Kevin Giza
20. 11/07 I Want It All Lukas Jacobs & Kevin Giza vs. Logan James & Tyler Matrix

You need to purchase "Watch Online" version to watch!