IWA Mid-South August 3, 2019 "A Simple Man" - Jeffersonville, IN
IWA Mid-South August 3, 2019 "A Simple Man" - Jeffersonville, IN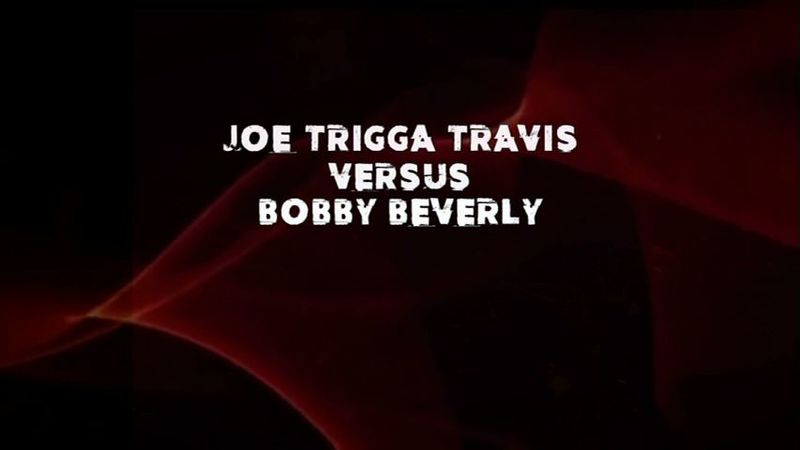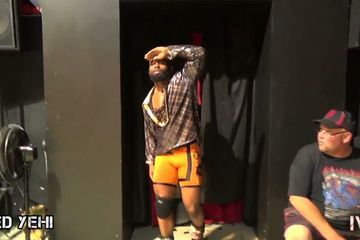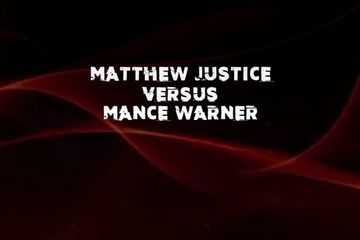 Variations
1. Justin Storm vs. Lil N8 vs. Moondog Bernard vs. Reilly MaGuire
2. JJ Garrett vs. Project Monix
3. Bobby Beverly vs. Joe Trigga Travis
4. Orion Creed vs. Raul La Motta
5. Brandon Taggart vs. Max the Impaler
6. IWA Mid-South Womens' Championship: Alice Crowley(c) vs. Faye Jackson
7. Logan James vs. Tripp Cassidy
8. IWA Mid-South Junior Heavyweight Championship: Adam Slade vs. Lukas Jacobs
9. Aaron Williams vs. Fred Yehi
10. Mance Warner vs. Matthew Justice
11. BONUS MATCH FROM 300TH SHOW: Steel Cage Match with Harley Race as Keeper of the Key: Bull Pain vs. Ian Rotten
12. BONUS MATCH FROM 10TH ANNIVERSARY NIGHT 3: Special Guest Commentator Harley Race: CJ Otis & Drake Younger vs. Daniel Cross & Ted DiBiase Jr.
You need to purchase "Watch Online" version to watch!