IWA Deep South "10 Years Of Carnage Cup"
IWA Deep South "10 Years Of Carnage Cup"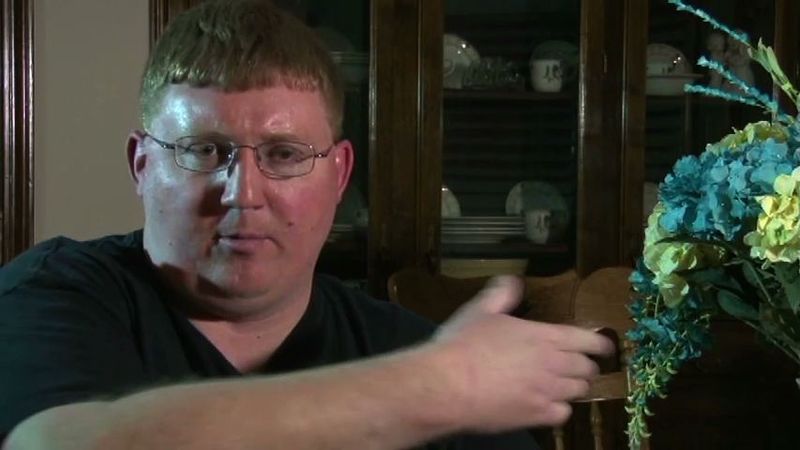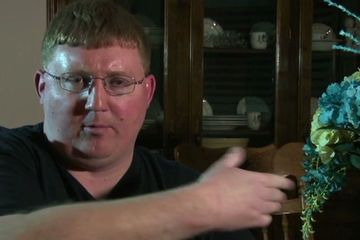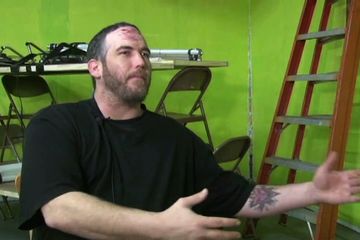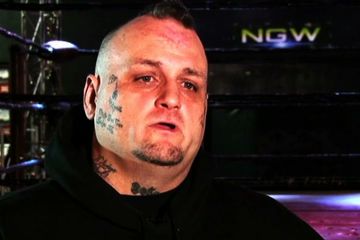 Variations
This documentary jumps into the world of death match wrestling and features 3 hours of intense action, packaged in a deluxe 4 panel DVD digi-pak and complete with bonus matches.
In August 2005 promoter Kevin Brannen formed IWA Deep-South and set out to fulfill his dream of running deathmatch tournaments. It's been 10 years and here we are at Carnage Cup 10. This documentary film delves into the history of each Carnage Cup and pulls back the curtain on all the controversies that have followed. From the first event being shut down by police, numerous gruesome injuries, being banned from building after building to present day as Kevin and his crew prepare for Carnage Cup 10. This film also takes a look inside the minds of Deathmatch Wrestlers, willing to dish out and receive brutality all for the sake of entertaining the fans. 10 Years of Carnage chronicles a decade of "violence for the sake of violence" and the people who have loved every second of it.
Bonus Features
• Saw 4 Finals w/ Commentary
• XPW Ring Announcer Kriss Kloss Interview
• Extended Comments From Corporal Robinson, Chuey Martinez and many more!
• The First Razor Wire Board Extra
• NEARLY 90 minutes of Bonus Footage
You need to purchase "Watch Online" version to watch!