Hybrid Wrestling July 30, 2016 "Summer Nights, Summer Fights" - Eddystone, PA
Hybrid Wrestling July 30, 2016 "Summer Nights, Summer Fights" - Eddystone, PA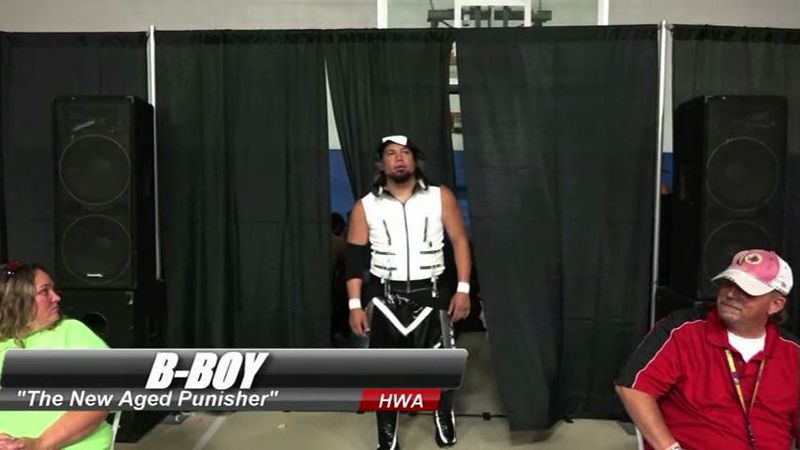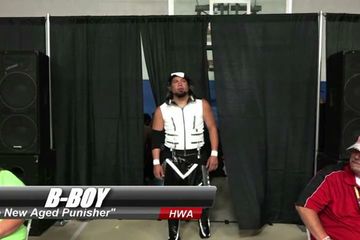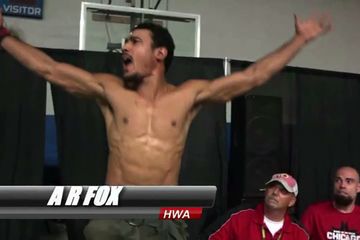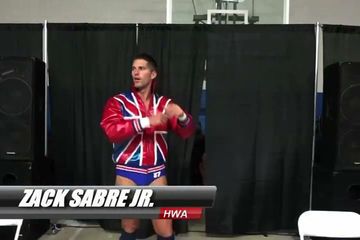 Variations
1. Randy Summers vs. 2Hot Steve Scott
2. Tracy Williams vs. Wheeler Yuta
3. Danny Demanto vs. Kyle the Beast
4. The Amazing Gulaks vs. Notorious Inc.
5. Street Fight: Jeff Cannonball vs. Matt Tremont
6. Loser Wears A Dress: Jimmy Lloyd vs. Pinkie Sanchez
7. Aaron Bradley & Conor Claxton vs. Salvation 2K7 (Judas Gray & Mike Brown)
8. B-Boy vs. Lio Rush
9. AR Fox vs. Zack Sabre Jr.
You need to purchase "Watch Online" version to watch!