Filsinger Games July 11, 2014 "Champions Of The Galaxy" & "Legends Of Wrestling"- Jamestown, NY
Filsinger Games July 11, 2014 "Champions Of The Galaxy" & "Legends Of Wrestling"- Jamestown, NY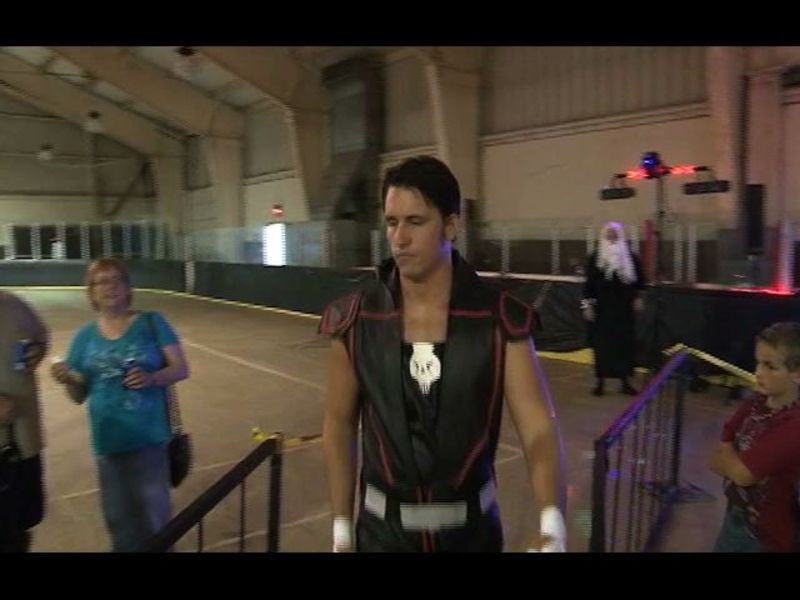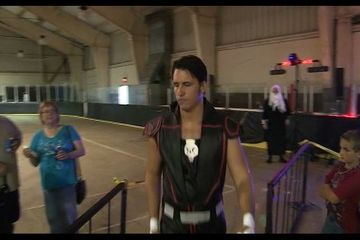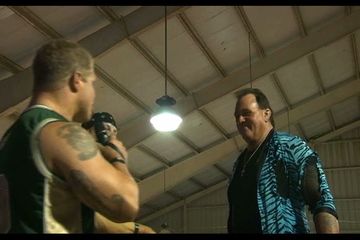 Variations
https://www.youtube.com/watch?v=eIn9iylHBHg
" Champions of the Galaxy"
1. Beast-Rider vs. Death Knight
2. Gladiators of Aethra (Brute & Massacre) vs. Greek Gods (Proteus & Actagon)
3. The Executioner vs. Wolf
4. Star Warrior vs. Thantos
"Legends of Wrestling"
1. Beaver Boys & Papadon vs. Big Bill Collier, Brandon Thurston & Jimi the High Flyin Hippie
2. Kentucky Hardcore 24/7 Championship: Chuck Taylor(c) vs. Stevie Richards
3. Bennett Cole & Rocky Reynolds vs. Brutus Beefcake & John McChesney
You need to purchase "Watch Online" version to watch!