DreamWave Wrestling October 6, 2012 "No Escape" - LaSalle, IL
DreamWave Wrestling October 6, 2012 "No Escape" - LaSalle, IL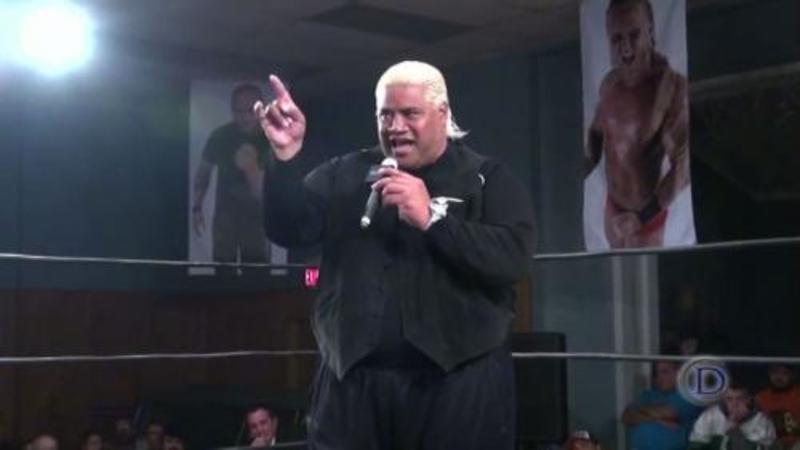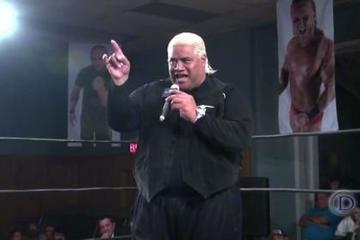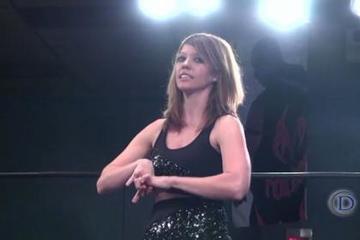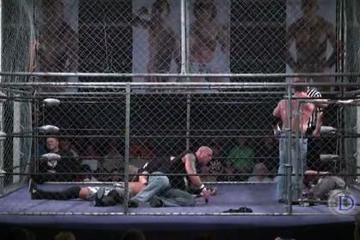 Variations
1. Colin Cambridge vs. Matu
2. Jun Hado vs. Kenny Sutra
3. Steve Boz & Knight Wagner vs. P.R.I.D.E.
4. Lamar Titan vs. Tyler Priegel vs. Dan The Man vs. Markus Crane vs. Tony Rican vs. Ace Martino
5. Cousin Dixie vs. Bucky Collins
6. Nathan Knox's Open Challenge
7. Rikishi Interview
8. Waylon Beck vs. Christian Rose
9. Mason Beck vs. Judd The Janitor
10. Zero Gravity vs. If Looks Could Kill vs. Members Only
11. War Games: The Revolution vs. The A-List
You need to purchase "Watch Online" version to watch!