DreamWave Wrestling November 3, 2012 "Survival OF The Fittest" LaSalle, IL
DreamWave Wrestling November 3, 2012 "Survival OF The Fittest" LaSalle, IL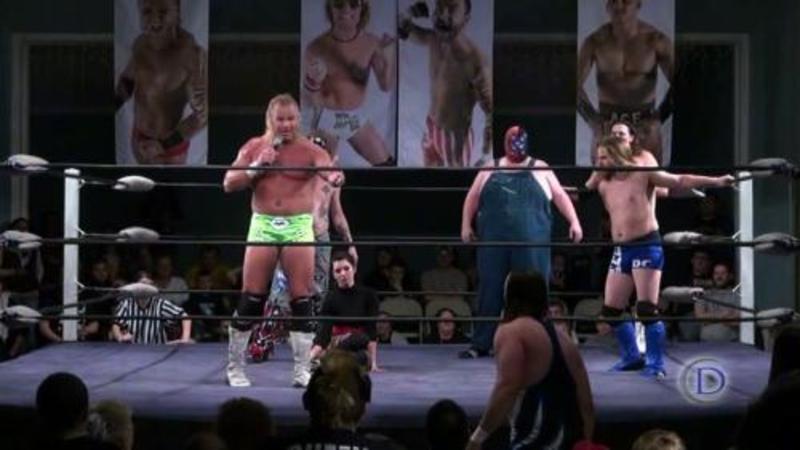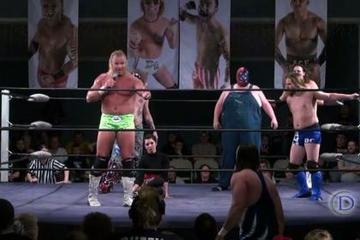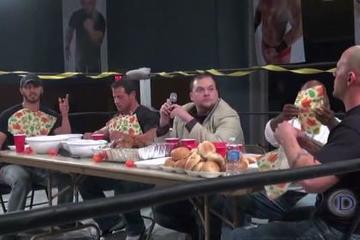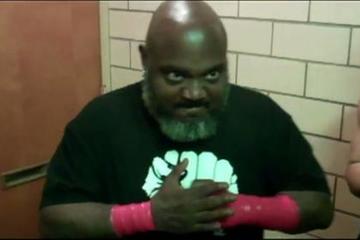 Variations
All Matches Are Elimination Style For This Event.
1. Team Overkill vs. Team Waylon
2. Windbreakers & Risk Takers vs. Forearms & Foreigners
3. Team P.R.I.D.E. vs. The Boz-Zerkers
4. Team Bucky vs. The Beck Familiy
5. Losing Faction Must Permanently Disband: The A-List vs. The Revolution
You need to purchase "Watch Online" version to watch!