AWS May 19 & 26, 2013 "Lethal Lottery 2" & "Big Face Off Challenge" - South Gate, CA
AWS May 19 & 26, 2013 "Lethal Lottery 2" & "Big Face Off Challenge" - South Gate, CA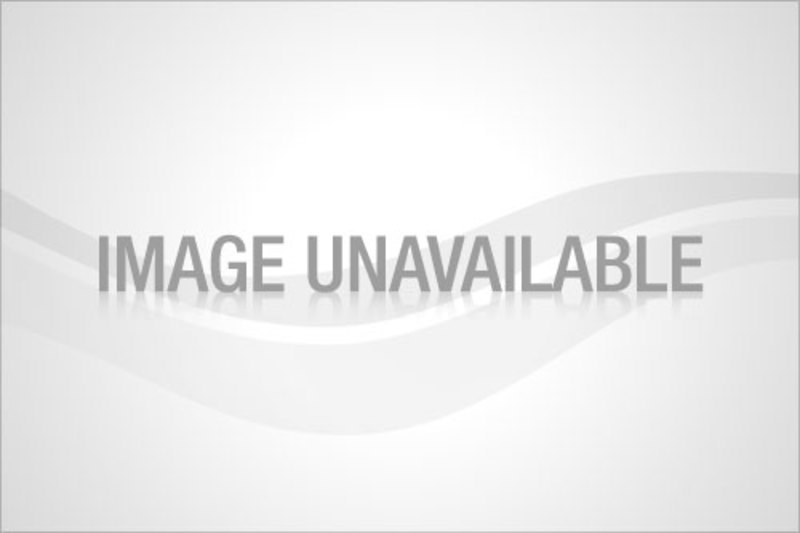 Variations
This releases features two complete shows from AWS, both shows are 1 camera shoots.
Lethal Lottery 2:
1. Biggie Biggz & Leo Blaze vs. Bruno Santana & Ray Rosas
2. Johnny Paradise vs. Pinky
3. Bobby Hollywood, Chris Kadillak & ?? vs. Che Cabrera, Sexy Chino & Tito Escondito
4. Andre Machievski & Famous B vs. Happy Feet & Jesse Nahara
5. Justin Borden vs. Ruben Iglesias
6. Derick Smith, Sasha Darevko & Steven Andrews vs. El Ridiculoso, Human Tornado & Mercurio Jr.
7. Battle Royal

The Big Face Off Challenge:
1. Peter Avalon, Ray Rosas & Ricky Mandel vs. Johnny Yuma, Ryan Taylor & Sindarin
2. AWS Lightweight Championship: Dragon Mask vs. El Ridiculoso(c)
3. Candice LeRae, Hector Canales & Shelly Martinez vs. Chris Kadillak, Kitana Vera & Mondo Vega
4. The Awesome Plague vs. Jesse Nahara
5. Johnny Paradise's Retirement: Johnny Paradise vs. SoCal Crazy
6. AWS Heavyweight Championship: Brandon Gatson(c) vs. Cholo
7. AWS Tag Team Championship: The Ballard Brothers(c) vs. The Suburban Commandos (D-Unit & T-Rent)
8. B-Boy vs. Scorpio Sky
You need to purchase "Watch Online" version to watch!