AIW June 17, 2016 "What's in the Basement, Klopek?" - Mentor, OH
AIW June 17, 2016 "What's in the Basement, Klopek?" - Mentor, OH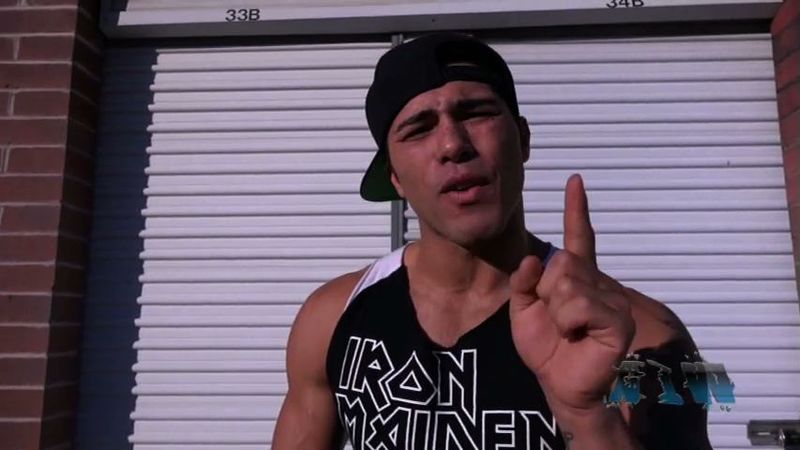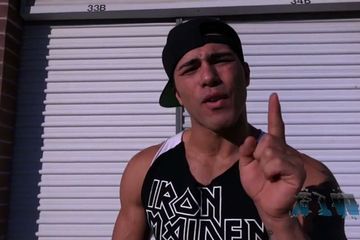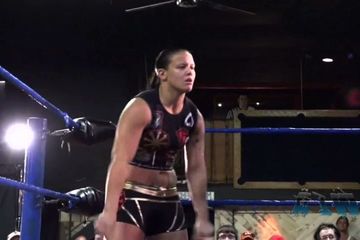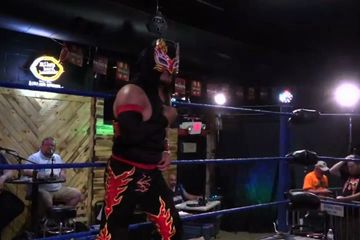 Variations
1. Dr. Daniel C. Rockingham vs. Dominic Garrini vs. Garrison King vs. Jerry vs. Joshua Singh vs. Kaplan
2. BJ Whitmer & The Duke vs. Weird World
3. Shayna Baszler vs. Veda Scott
4. Bandolero & Laredo Kid vs. El Gringo Loko & Skayde Jr.
5. Brian Carson vs. Shane Douglas
6. Eric Ryan vs. Facade
7. Ethan Carter III vs. Rex Brody
8. Josh Prohibition vs. Sonjay Dutt
9. AIW Intense Championship: Alex Daniels(c) vs. DJ Z vs. Flamita
10. After AIW Recap Show
You need to purchase "Watch Online" version to watch!