AIW "Best of 2013"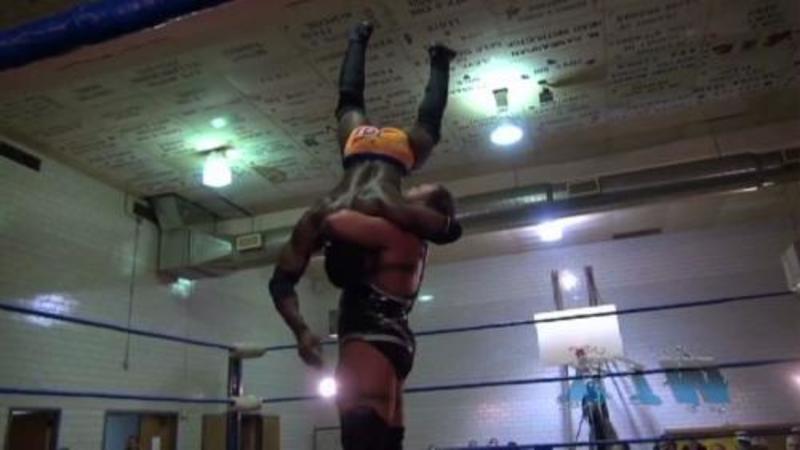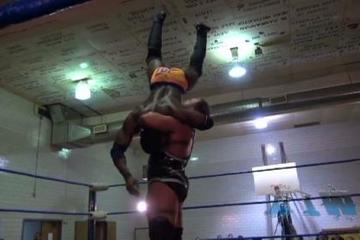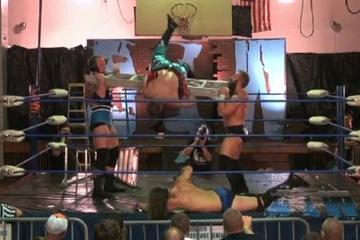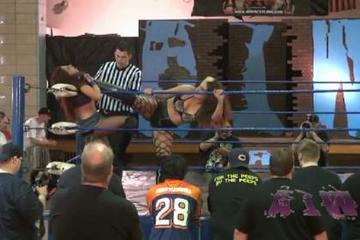 Variations
1. ACH VS. Michael Elgin (2/8/13-Conspiracy Theory)
2. Athena vs. Kimber Lee (3/1/13-Girls Night Out 8)
3. #Nixon vs. Colin Delaney & Youthanazia (Josh Prohibition & Matt Cross) (4/26/13- Damn It Feels Good to be a Gangsta)
4. Adam Cole vs. Johnny Gargano (5/24/13- JT Lightning Tournament Night 1)
5. Michael Hutter vs. Tim Donst (6/30/13-Absolution 8)
6. Intense Division Championship Ladder match: Andrew Everett vs. Flip Kendrick vs. Josh Alexander vs. Louis Lyndon vs. vs. M-Dogg Matt Cross vs. Marion Fontaine (8/30/13- Gleaming the Cube)
7. AIW Womens Championship: Allysin Kay VS. Veda Scott (10/6/13- Girls Night Out 10)
8. AIW Absolute Championship: Ethan Page vs. UltraMantis Black (11/1/13- Double Dare)
9. AIW Tag Team Championship: The Batiri vs. The Jollyville Fuck Its (11/29/13- Hell on Earth 9)
10. AIW Intense Championship: Louis Lyndon vs. Kevin Steen
11. Ethan Page w/Seleziya Sparx vs. Josh Alexander (National Pro Wrestling 2/2/13)
You need to purchase "Watch Online" version to watch!