ACW November 12, 2011 "6th Annual Lone Star Classic" - Austin, TX
ACW November 12, 2011 "6th Annual Lone Star Classic" - Austin, TX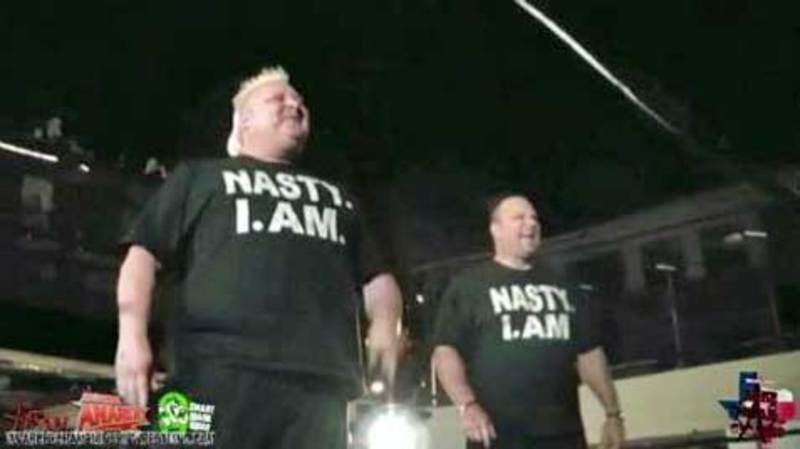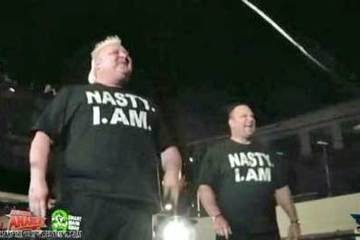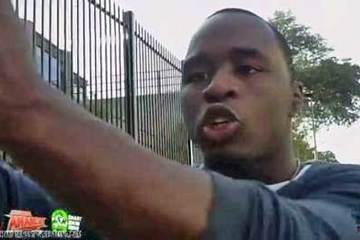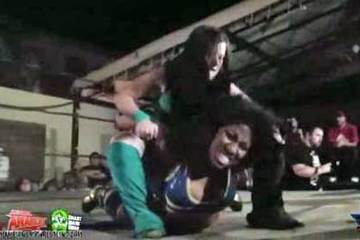 Variations
1. Khris Wolfe vs. Scot Summers vs. Davey Vega vs. Awesome Andy
2. 1st Round: Gary Jay vs Slim Sexy vs Pierre Abernathy
3. 1st Round: Colt Cabana vs. Bolt Brady vs. ACH
4. 1st Round: Shawn Vexx vs. Johnny Axle vs. JT LaMotta
5. 1st Round: Portia Perez vs. Rachel Summerlyn vs. Darin Childs
6. Mat Fitchett vs. Evan Gelistico
7. Semi-Finals Match #1
8. Semi-Finals Match #2
9. Jeffrey Gant & Aydan Colt vs. Lillie Mae & Jordan Jensen vs. Gregory James & Ricky Romida vs. The Lost Boys
10. Angel Blue vs Athena
11. Finals of the 6th Annual Lone Star Classic!
You need to purchase "Watch Online" version to watch!