WSU February 8, 2014 "Mutiny" - Voorhees, NJ
WSU February 8, 2014 "Mutiny" - Voorhees, NJ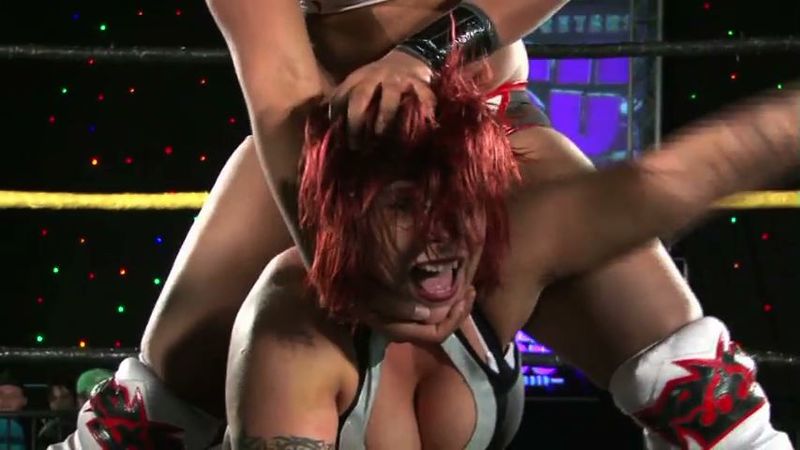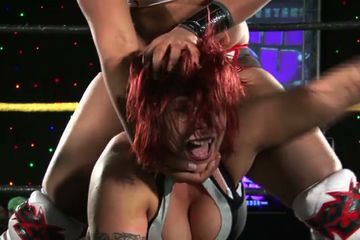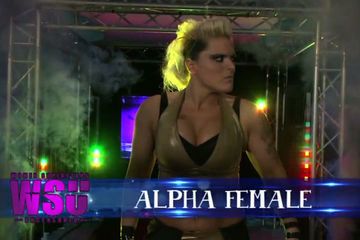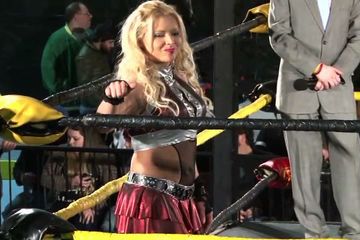 Variations
1. Midwest Militia vs. C.U.N.T.S.
2. C.U.N.T.S. vs. Neveah & Christina Von Eerie
3. Jenny Rose vs. Hania "The Howling Huntress"
4. Lufisto vs. Athena
5. Marti Belle vs. Ezavel Suena
6. Uncensored Rules Match: Mickie Knuckles vs. Jewells Mallone
7. Shanna & Chris Dickinson vs. Candice LeRae & Joey Ryan
8. Jessicka Havok vs. Alpha Female
You need to purchase "Watch Online" version to watch!