Limitless Wrestling January 30th, 2016 "Under Fire" - Orono, ME
Limitless Wrestling January 30th, 2016 "Under Fire" - Orono, ME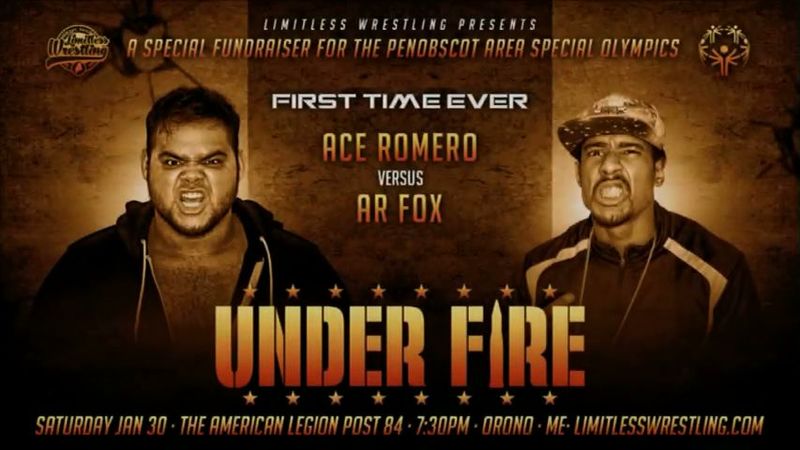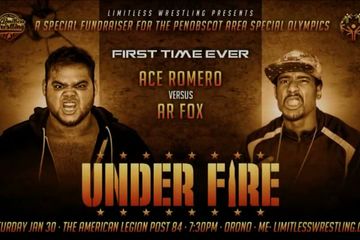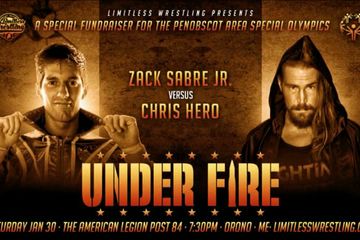 Variations
1. Ace Romero vs. AR Fox
2. Alexander Lee & DangerKid vs. Cuban Rum Crisis vs. Herbal Corps vs. Private Party
3. Anthony Gangone vs. Sonya Strong
4. Brian Fury vs. Xavier Bell
5. The Influence vs. M1nute Men
6. Christian Casanova vs. Ken Broadway vs. Kris Pyro vs. Scott Wild
7. Alex Mason vs. Brick Mastone
8. Chris Hero vs. Zack Sabre Jr.
You need to purchase "Watch Online" version to watch!